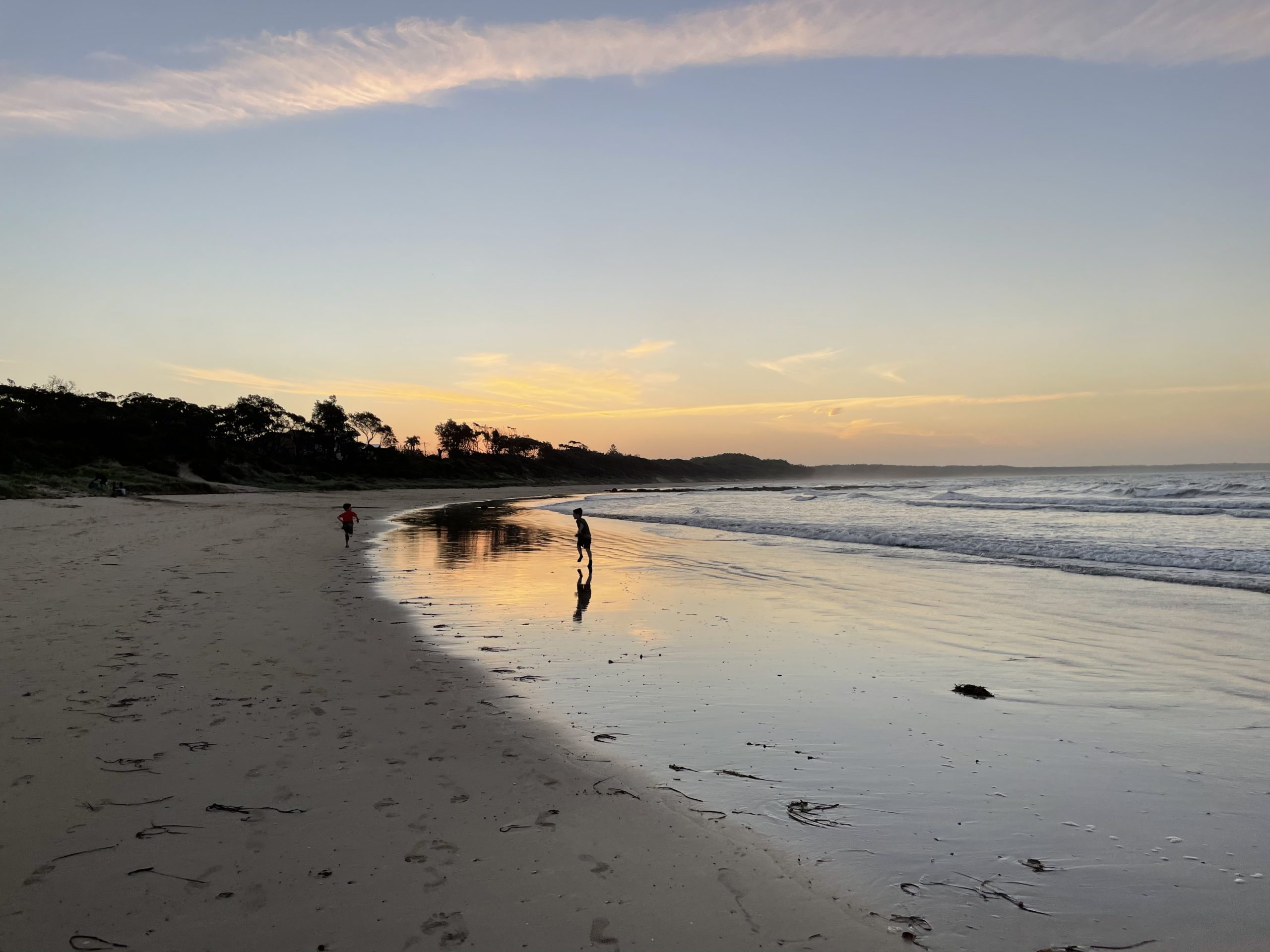 NeoCasbah is a multi-national, multi-lingual team of data and tech experts with a passion for cryptocurrency. We have a broad range of experience from academic pursuits, consulting and marketing to data science, website management and cloud platform services. As relative newcomers to the Crypto world, we were attracted by the Cardano philosophy of a decentralised system that is accessible to all and decided to embrace it. But it's quite difficult to navigate all the information out there and almost all of it is only in English. So we thought we could build a platform that breaks down a lot of these barriers for other Crypto-curious people. With that in mind, we aim to compile reliable and easy to understand information on the cryptocurrency world in English, French and Arabic.
We would like to share our experience with others in the hope it might help them in their crypto journey.
Please note, we are not financial advisors and we are not offering financial advice. Any decisions you make regarding cryptocurrencies are your own, so we encourage you to seek out the relevant information you need when considering investing in crypto. This is especially true when considering not only the financial risks involved but any potential legal issues. Mostly, be safe, know your risks and stay informed.
If you'd like to support us, consider delegating to our Cardano Staking Pool and become part of the NeoCasbah community. We aim to keep you up to date with new content and news.
Our cloud server is being managed by Sidou, while content and outreach is being developed by Zaza and Blair.
Sidou – Cloud Computing Expert, Cyber Security and Staking Pools
Zaza – Data Science Guru, Consultant, Marketer and Crypto-Champion
Blair – Analytics, Data Science and Crypto-Outreach Enthusiast