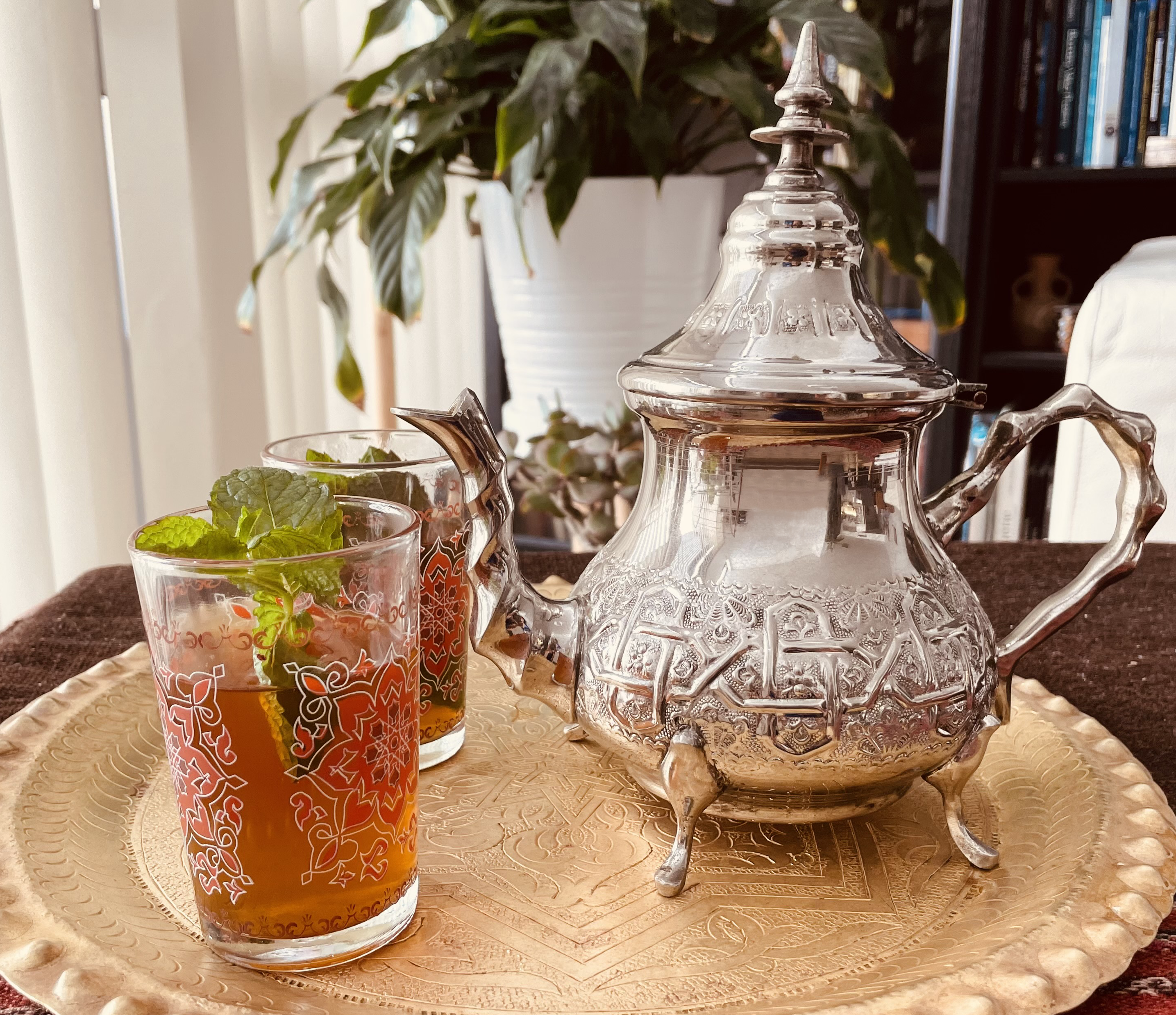 Delegating to our Cardano Staking Pool is very straightforward.
This staking pool only works for your Cardano (ADA) coins, if you're looking to stake a different cryptocurrency you will need to check out a different staking pool.
If you already know how to delegate, simply search in the Staking Center for the NeoCasbah (Staking Pool) or CASBA (Ticker), from your Digital Wallet (Daedalus or Yoroi), select Delegate.
If you are new to delegating, and would like more information, we will soon have a How to Delegate Video and Blog Post to help you out.
If this is still too confusing, reach out on one of our Social Networks and we'll help you through it.
Thanks for joining the NeoCasbah Community.